Dr. Jillian Lee Wiggins: Director
Email: 
 jwiggins@mail.sdsu.edu
Phone:
(619) 594-2188
Research Interests: We study brain activation patterns involved in typical and impaired socio-emotional development (for example, social interaction with other people, reading people's emotions, reacting to people's facial expressions). In particular, we are interested in understanding factors (e.g., genetics, social, family) that affect brain function in children and adolescents without disorders, in addition to youth with autism, depression, anxiety, and irritability symptoms. To accomplish this, we use functional MRI, functional connectivity, genetic, behavioral, and neuropsychological tools. Dr. Wiggins is happy to talk with any interested students about these research topics.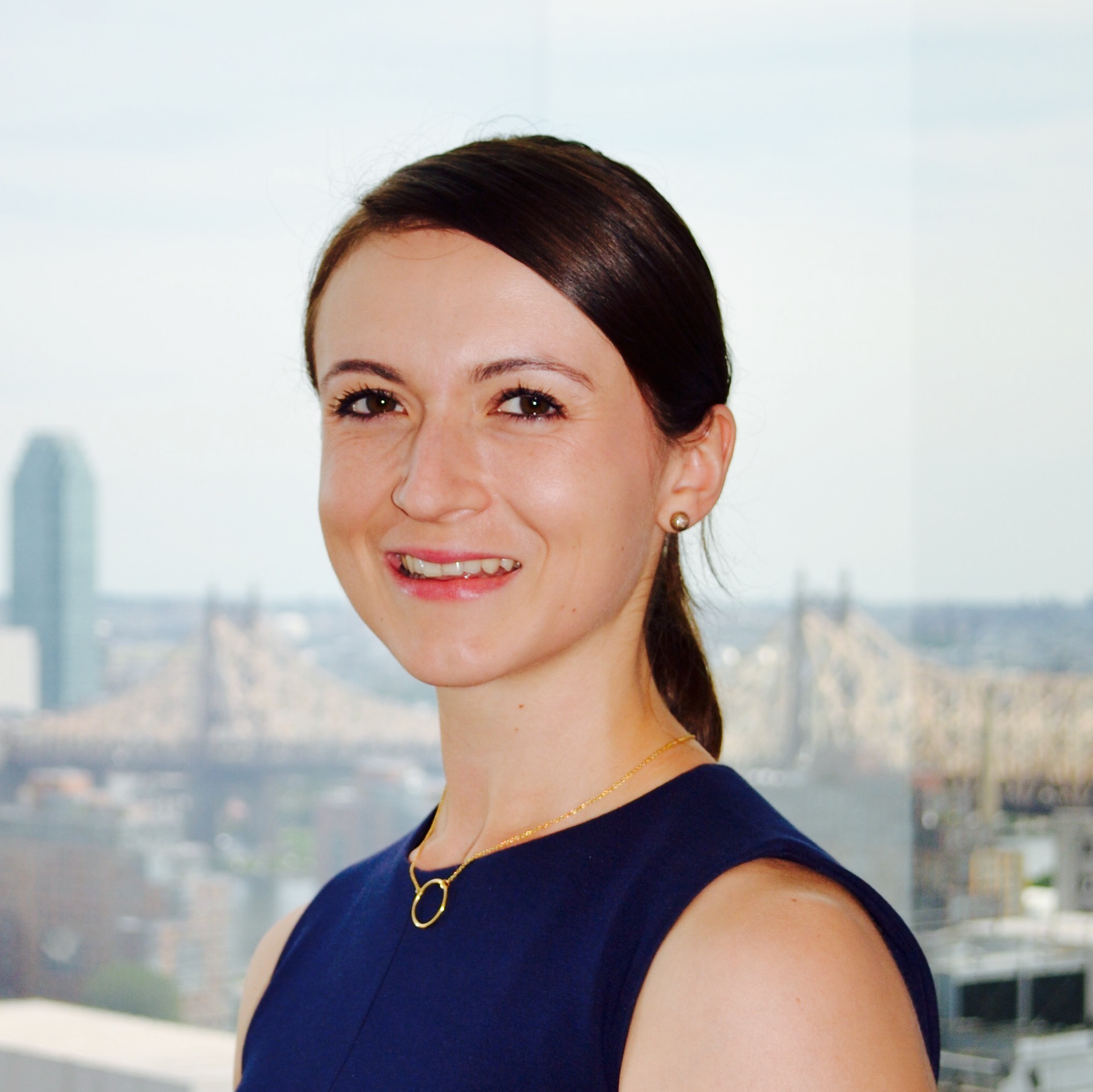 Maria Kryza-Lacombe: Doctoral Student
Email: 
mkryza-lacombe@sdsu.edu
Career goals: As part of the SDSU/UCSD Joint Doctoral Program in Clinical Psychology, I am currently working toward my PhD in clinical psychology with a concentration in neuropsychology, and a research focus in affective and developmental neuroscience. My long-term goal is to pursue independent research in a multidisciplinary academic setting.
Research interests: I am interested in the neural correlates of (mal)adaptive functioning, and the interplay of bio-psycho-social factors that support adaptive development and wellbeing (e.g., genetic, physiological, cognitive, socio-emotional, environmental influences). Specifically, I am interested in understanding how we can learn from research findings examining these factors in individuals with and without disorders, in order to better predict risk for maladaptive development, and to find ways to intervene before adulthood.
Karen T. G. Schwartz: Doctoral Student
Email: kgarelik@gmail.com
Career goals: To obtain a Ph.D. in clinical psychology; to pursue an academic career focused on intervention development, dissemination, and implementation for youth suffering from anxiety and/or depression.
Research interests: I am interested in studying the risk and protective factors that impact the onset and maintenance of pediatric anxiety and depression. Within that domain, I am interested in the development of depression in anxious youth, specifically looking at culture, social environment, emotional development, and neurological factors as predictors of depression onset and as potential indicators of appropriate intervention. Additionally, I am interested in exploring neurological mechanisms of action in psychosocial interventions that may predict treatment response within this population of internalizing youth.
Michael Liuzzi: Master's Student
email: 
liuzzi.t.michael@gmail.com
Career Goals: Currently, I am working toward my Master of Arts in Psychology. At this point, I
am planning to pursue a PhD in clinical psychology, and, long-term, pursuing a career in
research in an academic setting or working to provide psychological services to adolescents.
Research Interests: Generally, I am interested in the development of psychopathologies in
adolescents and young adults. Specifically, I am interested in the development of depression
and anxiety, and accompanying risk and neurological factors.
Andy Villalba: Lab Manager
Email: 
gvillalba@sdsu.edu
Career goals: I want to become a Doctor of Dental Surgery. I believe that a background in psychology is very important in dentistry. A dentist should be able to understand a very diverse group of people to provide excellent dental care in an environment that minimizes anxiety and improves patient/doctor relationship. These relationships start from a very young age, and preventing negative emotions towards dental care will have a positive impact in the future dental health of each person.
Research interests: I am interested in the different aspects of emotion regulation, and all of the factors that affect our ability to comprehend our emotions and the emotions of other people. I am especially interested in understanding anxiety, depression, and irritability disorders. How we develop resiliency to these disorders during childhood and adolescent years, and how to improve current treatment and prevention through neuropsychology.
Dede Alsaigh: Research Assistant
Email: alsaighdijla@gmail.com
Career goals:
Helping others has always been my main focus in choosing a career path to follow. My passion for the sciences has made attending medical school my primary goal. With a degree in medicine I hope to join an organization, such as Doctors Without Borders, to help underprivileged people in other countries access medical care.
Research interests: I am most interested in researching the neural basis of attention, emotion and decision making. I am also interested in studying how sensory processes differ between those with ADHD and other conditions.
Natalia Iturri: Research Assistant
Email:
 n.iturri@yahoo.com
Career Goals: I have always had a passion working with children, therefore helping adolescents is my main goal. I plan to go to medical school to become a pediatrician and would like to volunteer in third world countries providing medical care to children in need.
Research Interests: I am interested in studying the brain development patterns of adolescents, specifically in anxiety and depression. I'm fascinated in learning about the origin of these disorders along with the most effective methods of treatment.
Katie Strickland: Research Assistant
Email:
 kstrickland066@gmail.com
Career Goals: I recently discovered that working with kids is what I want to do with my life. I want to help them succeed so I plan on pursuing a Master's and then going on to practice Occupational Therapy or School Psychology.
Research Interests: I am most interested in studying mental disorders like anxiety and depression. They are extremely common and the signs for them can start developing early on in life, so I believe that conducting research to help us get a better understanding of them is very important.
Jake Biglow: Research Assistant
Email:
 jakebiglow@gmail.com
Career Goals: I have always had a drive to help out others. My passion is to work with children. I want to help children develop coping mechanisms to deal with the issues they are facing in their lives. I hope by helping children address the different issues they are facing in their youth, they will be in a better position to have happy and productive lives as adults. My ultimate goal is to be a therapist working in the San Diego Unified School District, where I can apply the knowledge I have gained from my education.
Research Interests: I am interested in studying neurological development in the brains of children who suffer from depression, mental disorders, and anxiety. I want to gain a greater understanding of how their brains work and react when they are exposed to different stressors. Through this research, I hope we can develop new treatments and techniques to help these children to deal with their challenges. I want to find the most effective ways to help these children who suffer from mental disorders.
Isaac Christian: Research Assistant
Email:
 ichris1212@yahoo.com
Career Goals: I am interested in furthering our understanding of reality. I believe that consciousness is the key to this understanding, and in studying the brain, we not only learn more about ourselves, but also the nature of reality. I am particularly interested in developing intelligent machines and exploring the potential for consciousness in these artificial agents. I'm planning to pursue a Graduate degree in computational neuroscience with the goal of attaining my PhD thereafter. 
Research Interests: I am particularly interested in the interaction of subcomponents of the brain that influence decision making, as well as the biopsychological aspects of empathy. I'd like to model these types of brain processes to promote a greater understanding of humanity while also translating them into computational systems.