Lab Member Alumni and Accomplishments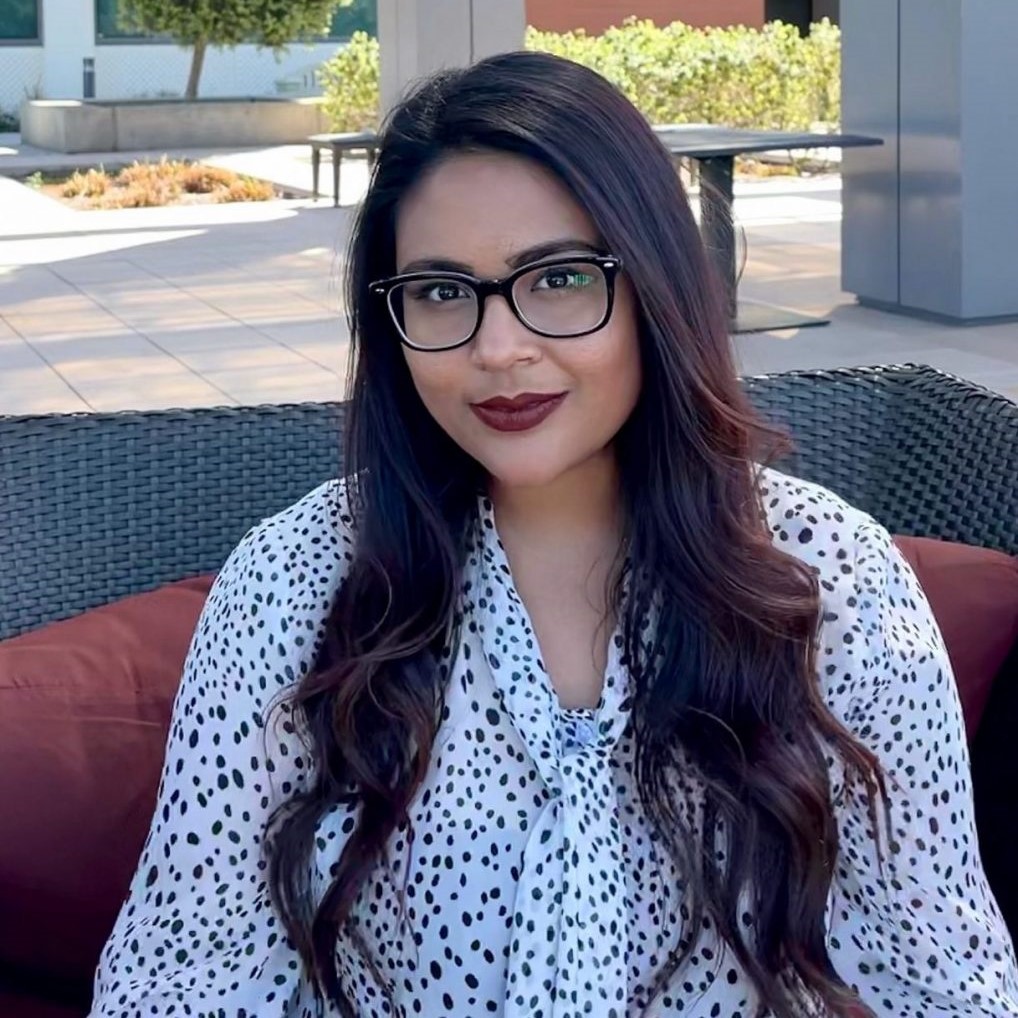 Tasmi Alam
Master's Student Alumni
Email: tasmiaalam@hotmail.com
Tasmia is currently a Survey Statistician for the U.S. Census Bureau under the Department of Commerce. She is grateful and excited to be applying the analytical knowledge and skills that she acquired during her time at TEND lab, to provide quality data reports for this nation's people. She is currently working under the Economic Management division, where she is excited to grow into her new role and eager to expand her statistical knowledge.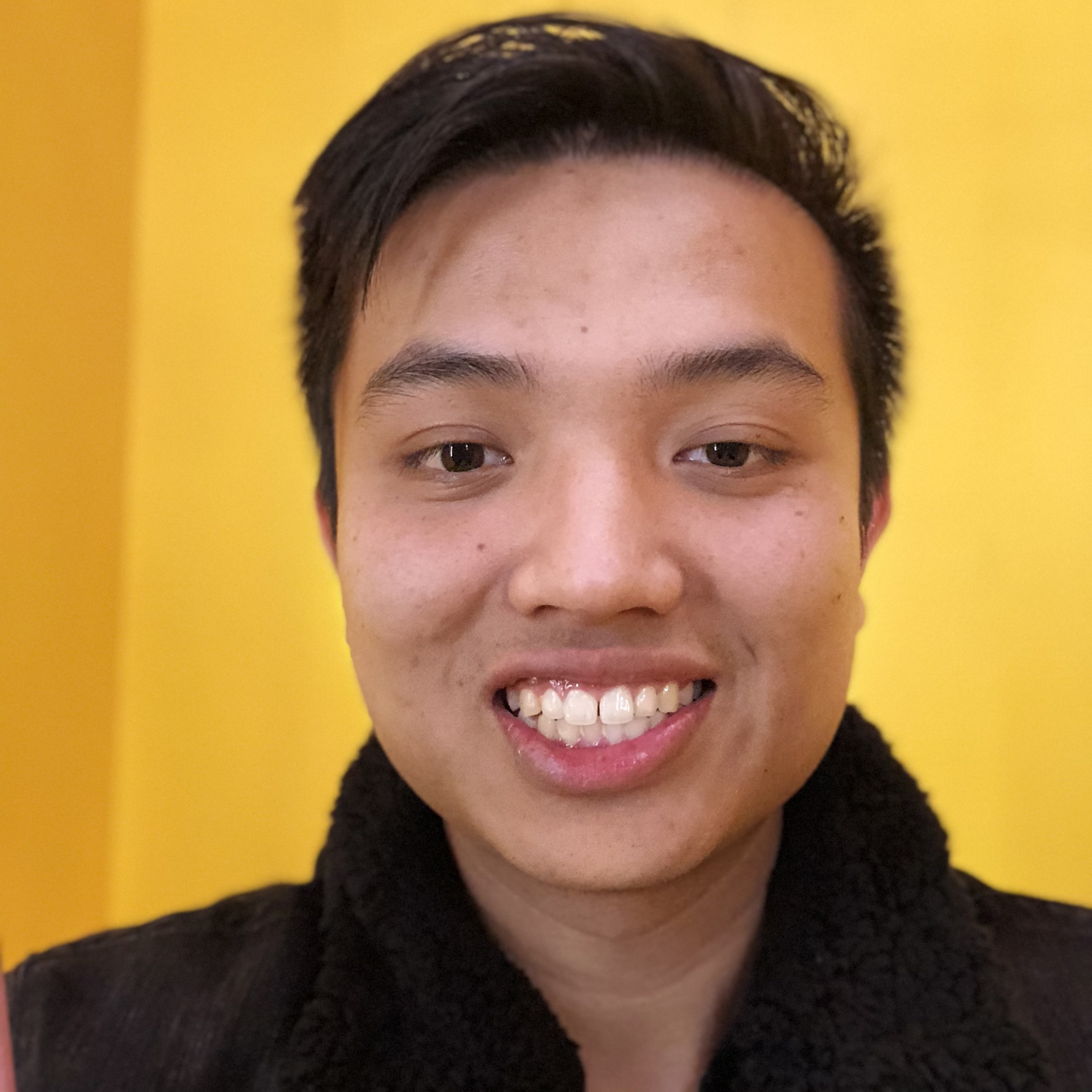 Marvin Yan
Master's Student Alumni
Email: myan5421@sdsu.edu
Marvin is currently a Ph.D. student in the Clinical Science & Psychopathology Research program at the University of Minnesota-Twin Cities under the mentorship of Drs. Bonnie Klimes-Dougan and Kathryn Cullen. His research broadly focuses on using neuroimaging and neuromodulation to better understand the neural mechanisms underlying suicidal thoughts and behaviors. Marvin's most recent project examines the clinical utility of applying causal discovery analytic techniques to fMRI data from depressed patients in a combined tDCS-mindful breathing intervention study.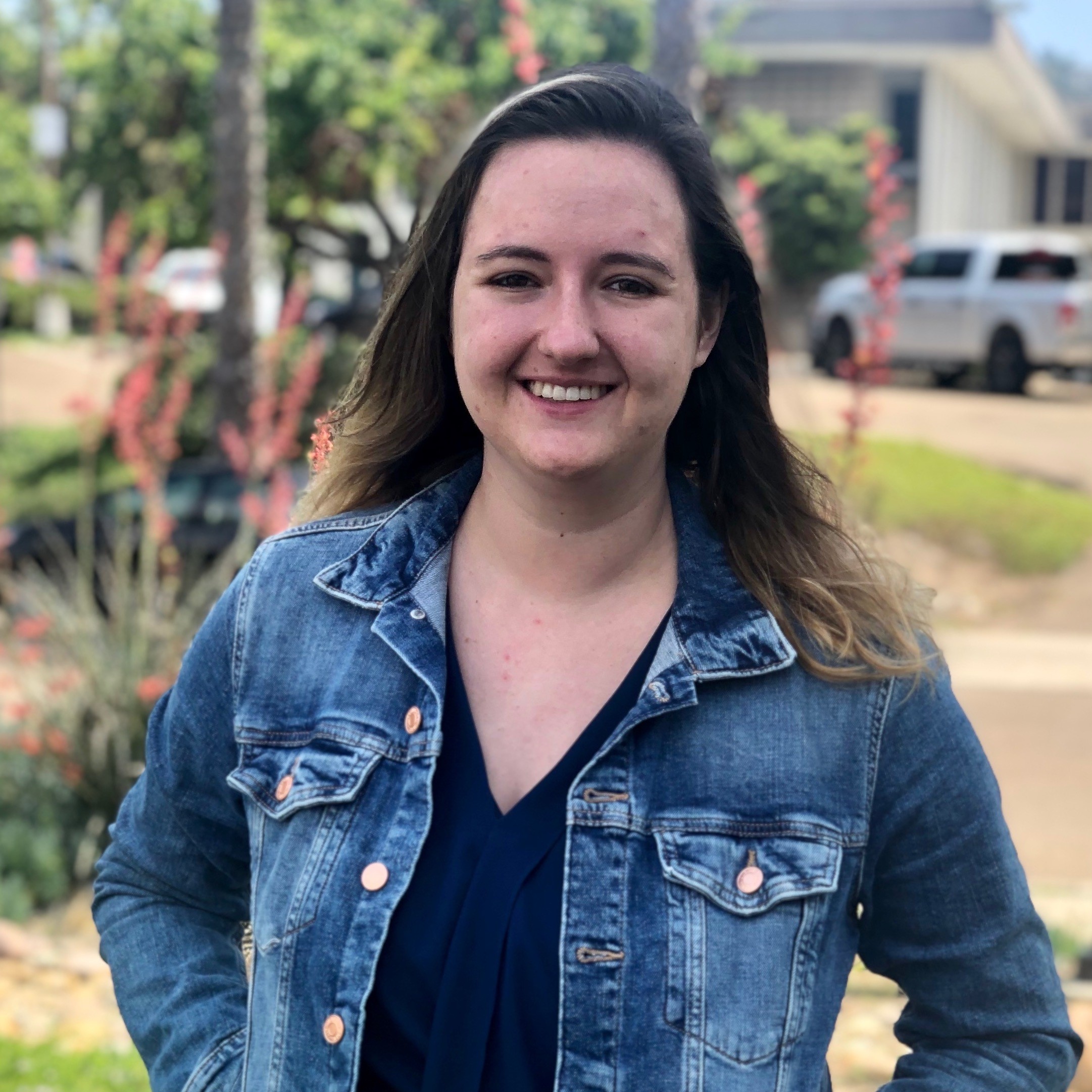 Lizzie Hodgdon
Master's Student Alumni
Email: ehodgdon@unm.edu
Lizzie is continuing her research endeavors as a doctoral student in Clinical Psychology at the University of New Mexico under the mentorship of Dr. Kristina Ciesielski. Her research examines the neural, cognitive, and affective underpinnings of pediatric psychopathology, particularly autism spectrum and obsessive-compulsive and related disorders.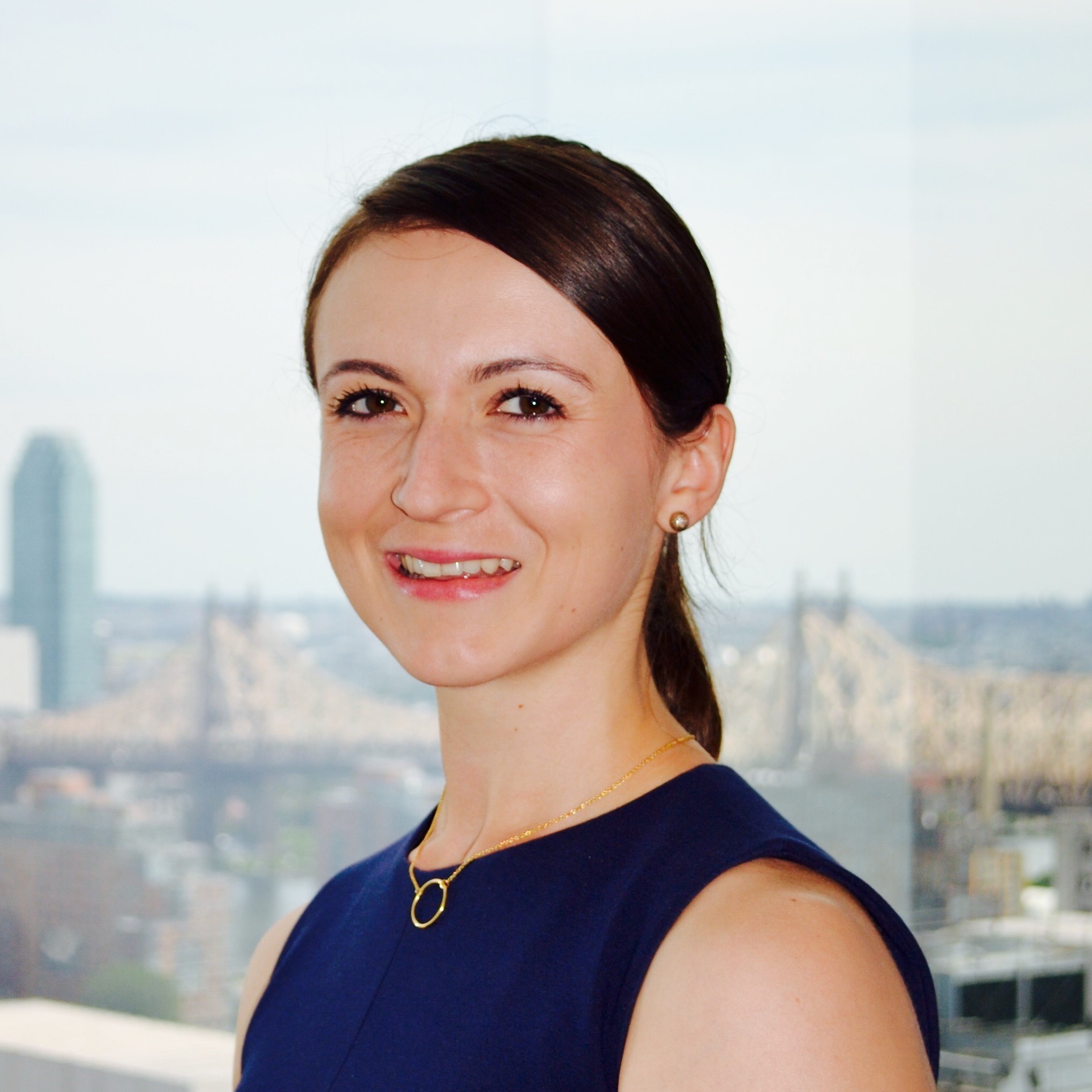 Maria Kryza-Lacombe
Doctoral Student Alumni
Email: mkryzalacombe@gmail.com
Maria is a Ph.D. Candidate at the SDSU/UC San Diego Joint Doctoral Program in Clinical Psychology. She is currently completing her Clinical Internship at the San Francisco VA with a focus on Neuropsychology. Her research lies at the intersection of affective, cognitive, and clinical neuroscience, with a special interest in clinical translation.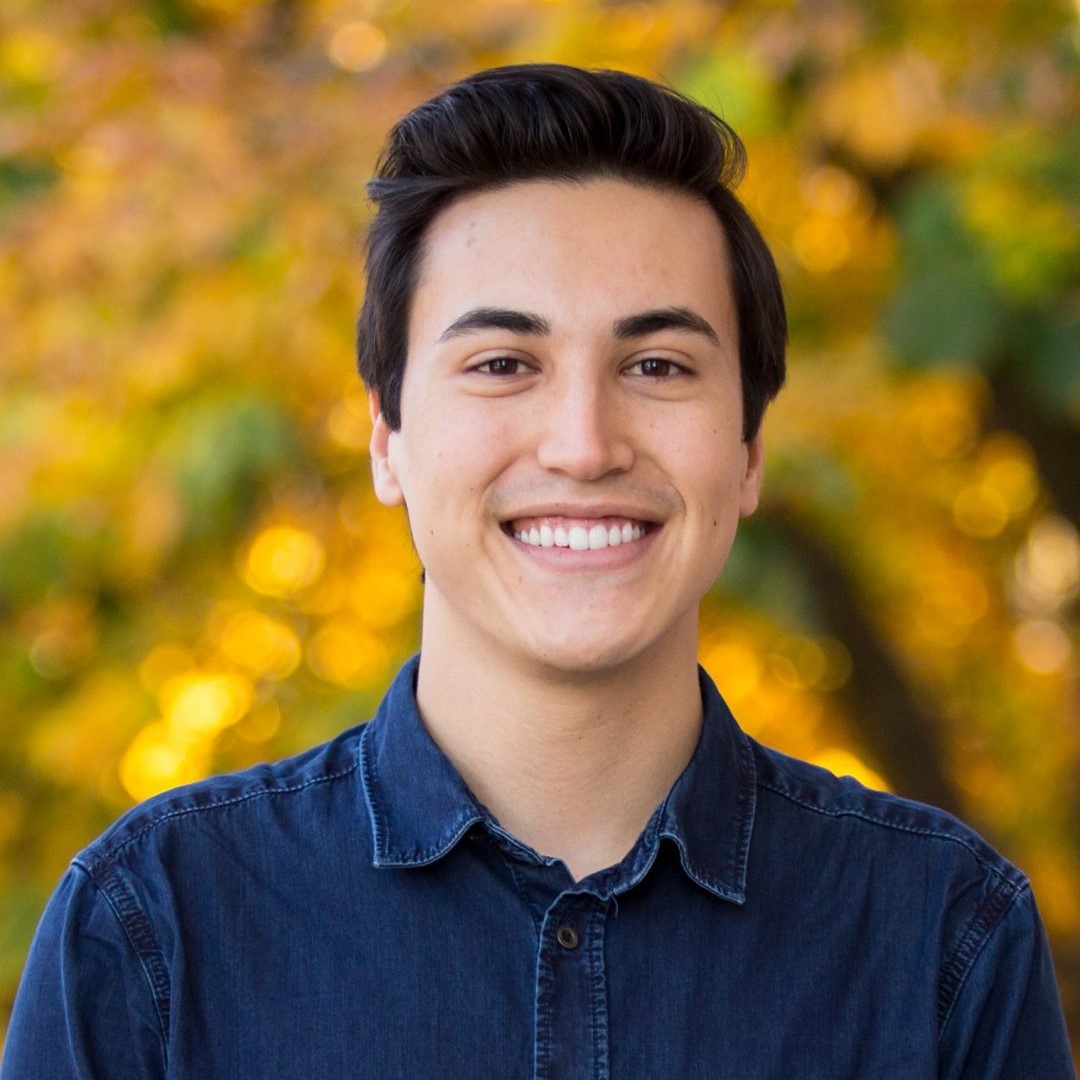 Michael Liuzzi
Master's Student Alumni
Email: liuzzitmichael@gmail.com
Michael is currently pursuing a Ph.D. in clinical psychology at the University of Wisconsin-Milwaukee. At UWM, his research is focused on investigating neural vulnerability for developing depression and PTSD following acute trauma in youth.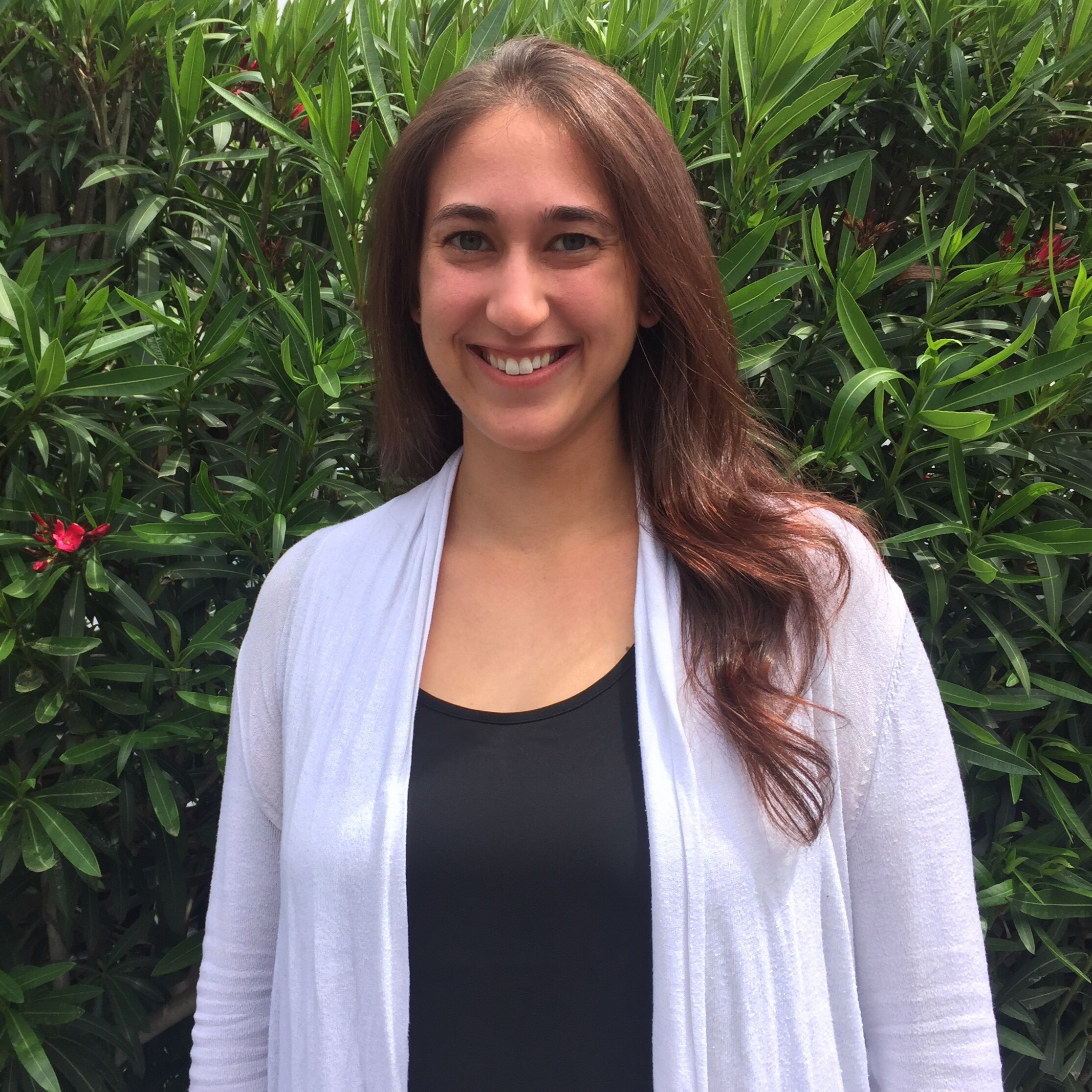 Karen Schwartz
Master's Student Alumni
Email: kgarelik@gmail.com
Karen completed her clinical internship at Allegheny General Hospital in Pittsburgh, PA. After receiving her doctorate, Karen joined the ADHD Program at the University of Maryland as a postdoctoral associate. There, she is coordinating a randomized trial testing the effectiveness of a school-based depression prevention program for high schoolers with ADHD against referrals to care. This work aligns with Karen's program of research focusing on depression prevention in high-risk youth and families, as well as promoting equity and accessibility of evidence-based mental health services.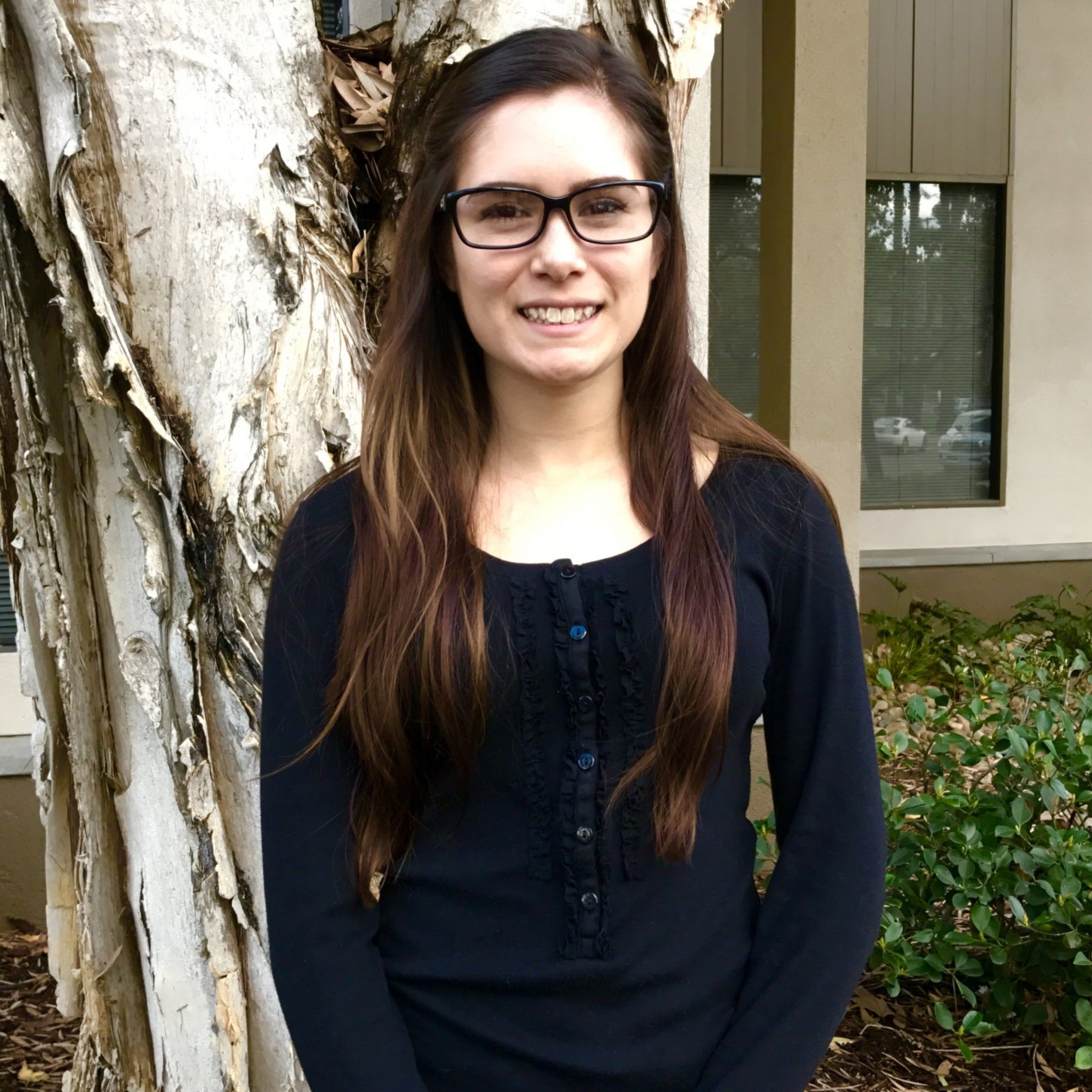 Cindy Kiefer
Master's Student Alumni
Email: ckiefer02@gmail.com
After graduation, Cindy worked as a Clinical Research Coordinator in oncology clinical trials at UCSD's Moores Cancer Center for 2 years. In the last year, she has been working as a Clinical Research Associate for a clinical research organization called PRA, where she performs site management for pharmaceutical research. Most recently, Cindy worked on Janssen's COVID vaccine trial.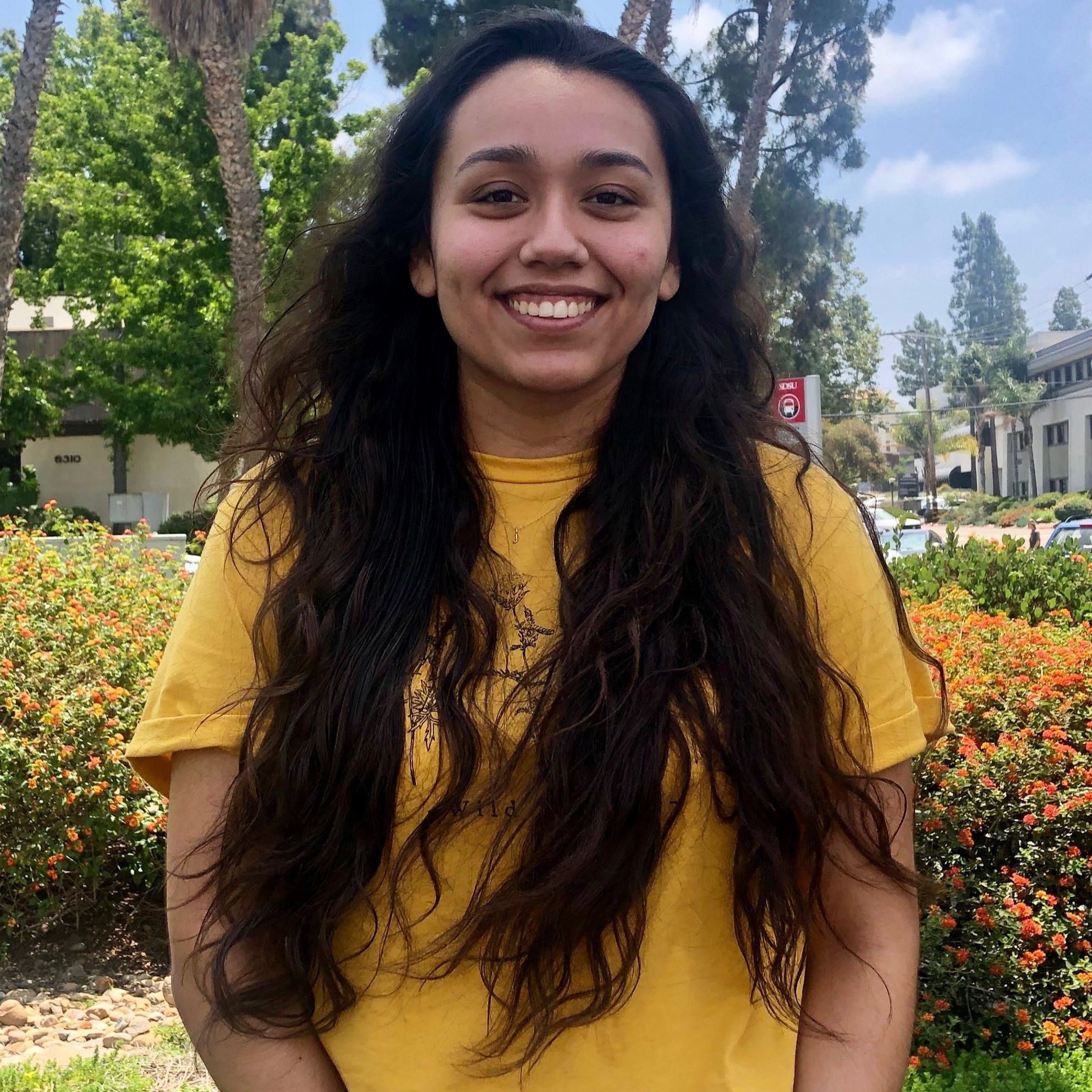 Brianna Hernandez
Former Project Coordinator
Email: hernandezbri98@yahoo.com
Brianna moved to San Francisco to start an MA program in Psychology with a concentration in Development at San Francisco State University. She's missing her friends and family back home in San Diego, but she's excited to be continuing her education. She plans to apply to Clinical Ph.D. programs next year.
Research Assistant Alumni
Andee Choi
Julayne Kilcullen
Sarah Shipherd
Hailey Adney
Tina Madani
Jayvee Soriano
Samar Gilani
Sara Thornbrough
Kassidy Tolbert
Nia Alexis
Casey Boyd
Elizabeth Bereznak
Sydney Sheldon
Lexi Reneau
Meg Robinson
Sam Villavicencio
Gaby Ibarra
Noah Bland
Danielle Palumbo
Cassidy Owen
Isaac Christian
Lily Osuna
Yuet Wing Cho
Marianna Smith
Katie Strickland
Jake Biglow
Dede Alsaigh
Sally Christine
Carly Farrington
Sophie Bills
Geneva Toledo
Madison Gratalo
Natalia Iturri
Raechel Rodda
Andy Villaba
Katie Nynas
Yonca Cam
Katrina Cole
Diego Velasquez
Ysabella Panggat